Lounge Beach Bar
Our Bar offers a variety of drinks, with and without alcohol, both nationally and internationally.
His fame is due to the sophistication and unique way to prepare their cocktails, which must meet 3 fundamental characteristics: good color, good flavor and good smell.
​
The perfect place to chat quietly sitting while sipping a cocktail facing the sea, all set for a light and relaxing music.
​
​
​
A curious fact in La Palapa and at the same time an advantage is our exclusive
Happy
Hour!
all day, every day. Enjoying double the flavor, where music and aesthetics play an important role as they are intended to provide customers a sensory experience through visual, auditory and chromatic perceptions with the best seafood & grill.
​
Tequila-Don-Julio-Blanco-500x500
imperial
erdinger-non-alcoholic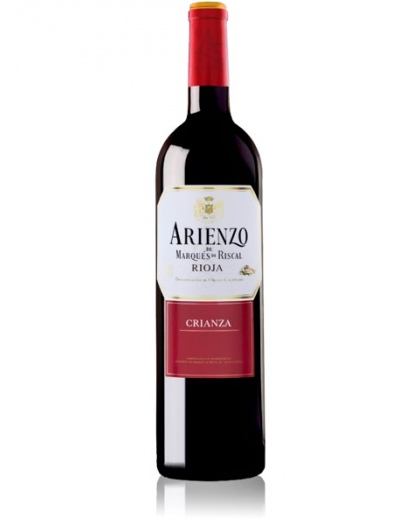 arienzo-de-marques-de-riscal-crianza
curso-cocteleria-diurno
D_Stella_Web_154
estuche-vino-norton-malbec-doc-bodega-norton-1x750ml-162501-MLA20327387835_062015-F
cocteles_varios_-z
525e534a0488ed9990621749aa0e6242
botella-estrella-damm-apta-para-celiacos
10754084_is
cerveza-beck-s
Carmen-R-Premier-CS-2014
896834_coors-light-silver-bullet-12-pack-bottles-355ml_1